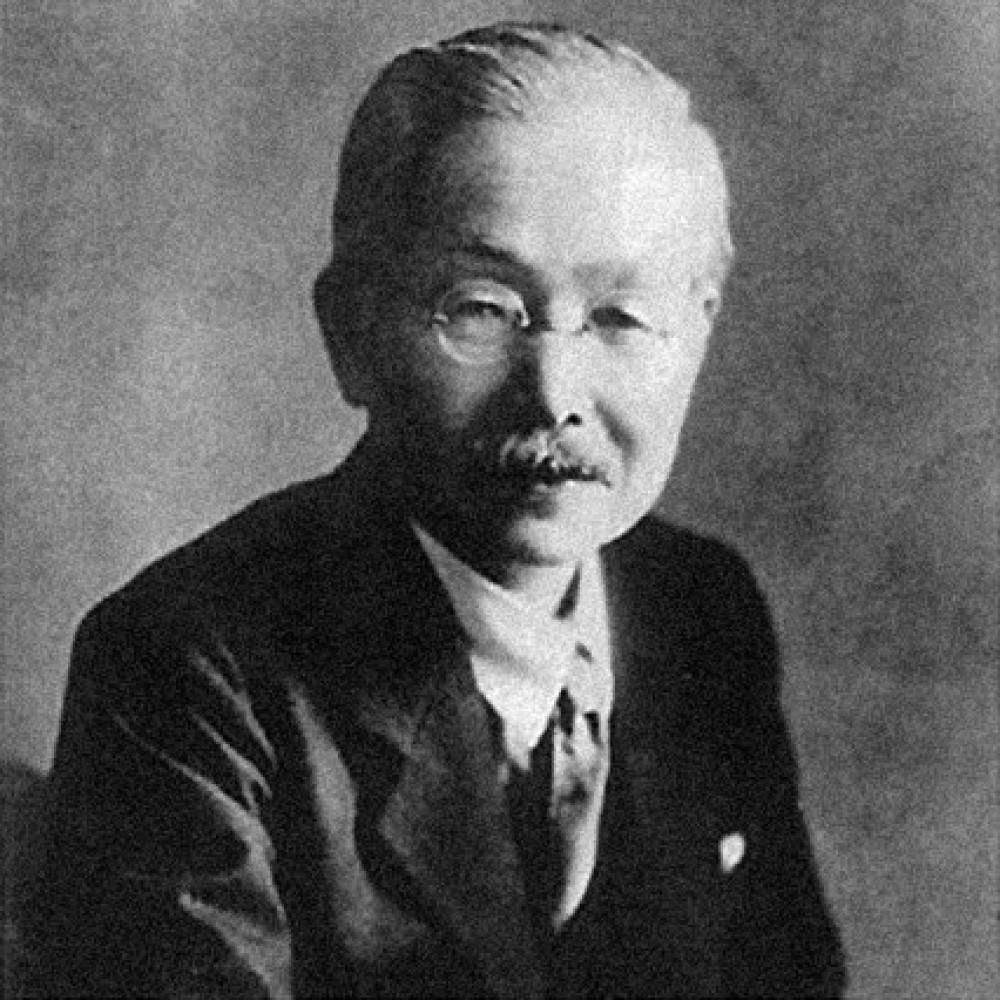 In 1908, Dr. Kikunae Ikeda, Professor of Chemistry at the University of Tokyo found that Monosodium glutamate is the ideal substance for a seasoning. He discovered its function of Glutamate as Umami (The 5th taste, following Sweet, Salty, Sour & Bitter tastes). Dr. Ikeda acquired patent for manufacturing seasoning (Monosodium Glutamate).
The History of the AJINOMOTO Group started in 1909 when Mr. Saburosuke Suzuki II, launched a business venture to begin selling AJI-NO-MOTO®, the world's first umami seasoning. In 1991, West African Seasoning Company Limited (WASCO) commenced Sales/Marketing of AJI-NO-MOTO Umami seasoning products in Nigeria with a packaging Factory at 37 Creek Road, Apapa-Lagos, Nigeria as a subsidiary of AJINOMOTO Company, Inc. Tokyo-Japan and with the need to satisfy our ever teeming consumers, WASCO spreads its Sales & Marketing functions to various branch offices Nationwide and recently opened two affiliate branches in the Republic of Cameroun and Kenya respectively.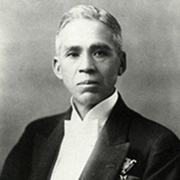 Umami taste has been the key to delicious cuisines worldwide and so in her resolve to delight Africa with a taste to be relished and remembered, the West African Seasoning Company Limited (WASCO) expansion train moved to the Republic of Cameroun on Friday 7th March 2014 to opens her Branch Office in Yaoundé in order to continue to provide greater Umami experience for the Cameroonian Community. Subsequently, on the 9th of April 2014, the Kenyan office was commissioned in Nairobi, the regions commercial hub. Following the grand opening, WASCO Kenya Branch hosted and organized a very successful Umami Seminar enlightenment to the Kenyan people at the beautiful Oak Place Hotel on the 10th of April, 2014.
AJI-NO-MOTO® has been selling for over hundred years and now sells in about one hundred countries and regions including Japan, USA, France, Russia, Mexico, China, Belgium, Brazil, Indonesia, Vietnam, Egypt, Cote d'Ivoire, etc. it is the No. 1 choice seasoning used by chefs and at homes all over the world. With over a century of our existence, the Ajinomoto Group now conducts business globally in a range of fields strongly associated with life, including foods, amino acids, bioscience products and fine chemicals, pharmaceuticals and healthcare.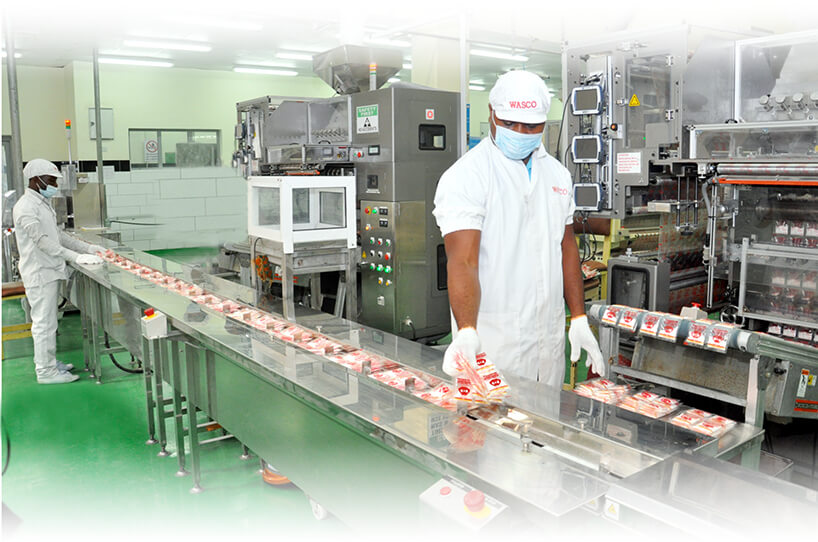 In Nigeria and indeed in Africa, West African Seasoning Company will continually and significantly contribute to promotion of good health and good culinary practice for healthy living of all families through the provision of nutritional seasoning products and other products of high quality to our consumers.